—Team Xtreme Racing (aka that team that got their car stolen) is skipping this weekend's race so they can work on an even lamer name for their team.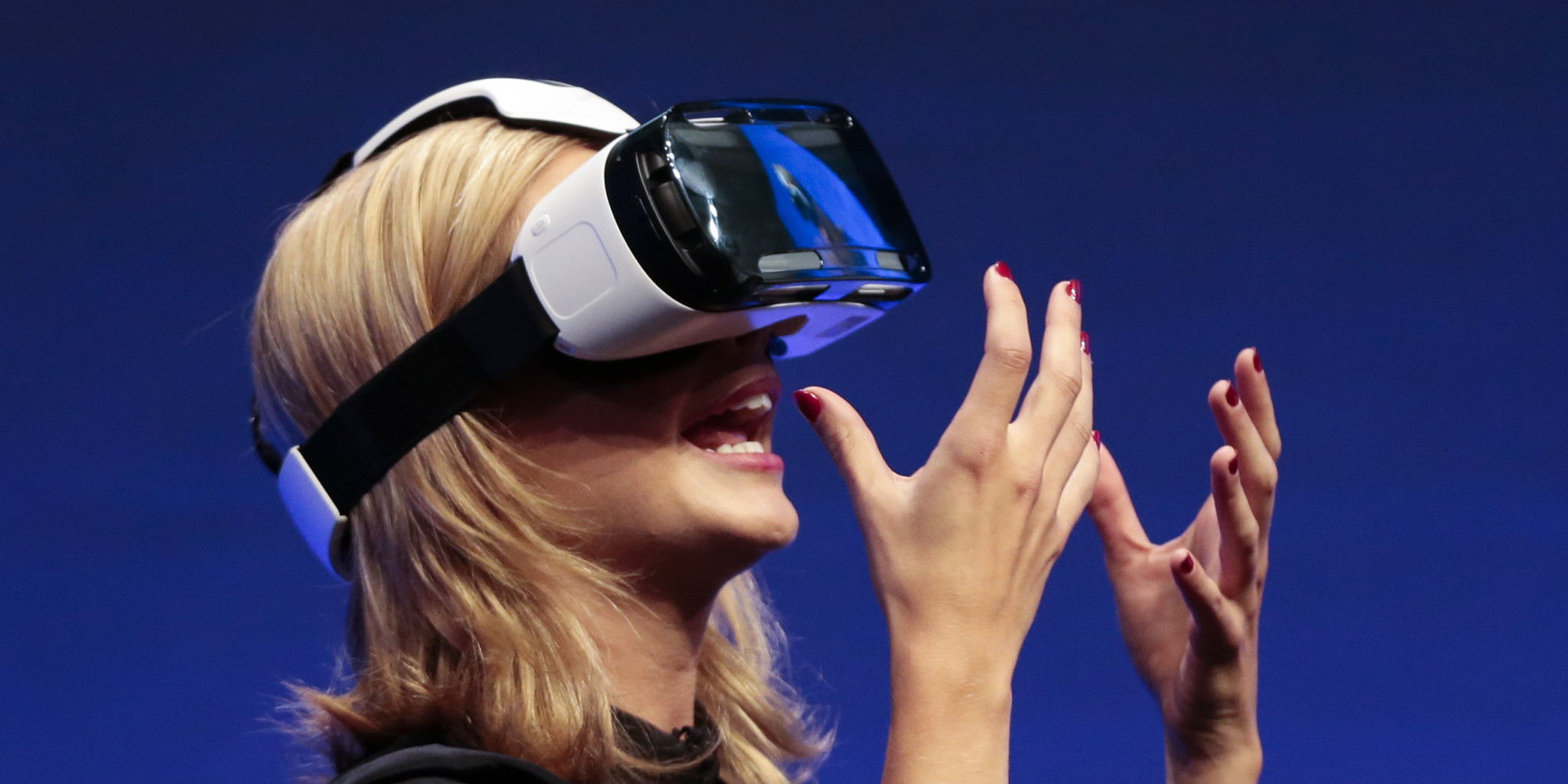 ENOUGH with the Dale Jr. updates!
—The big to-do this weekend surrounds allegations of tire tampering, since we've reached the point of the season where the teams themselves are starting to get bored.
—Sure, Fox tested a virtual reality system last weekend, but it's FOX that did it. Who wants a virtual reality experience of having Darrell Waltrip making lame jokes while you try to race?
—JR Motorsports makes its Truck Series debut on Saturday with Cole Custer. You just KNOW that media members are hoping he struggles just a bit, so that in his last scheduled race, they can write "Custer's Last Stand".
—Remember, Sunday's Cup race is early, AND is airing on Fox Sports 1, formerly Speed, formerly Speed Channel, formerly SpeedVision, formerly dead air.