—He knew the race was boring till then—he was just trying to help us out, people.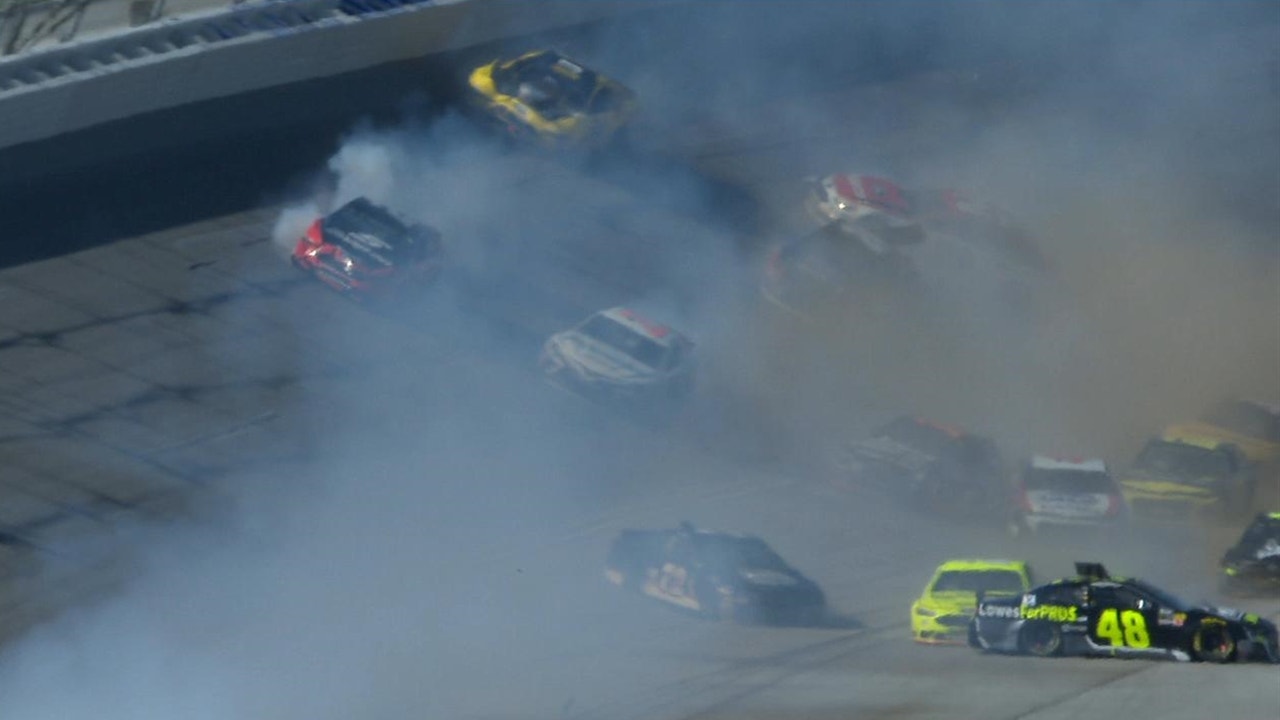 —He could've won, but better to have a storyline going into Dover.
—Couldn't wait to hear how Jeff Gordon would defend him in the booth.
—Wind.
—Wanted to show William Byron that if you take someone's parking space, there's a price to pay.
—His mind was occupied trying to come up with a nickname for Chase Elliott*.
—He was so good so quick, he wanted to see what a rookie mistake felt like.
—Chad said something in a mean tone.
—Was off his game since his 5 o'clock shadow was more like 5:15 all weekend.
*—he's decided on "Chase Naughton Jr."